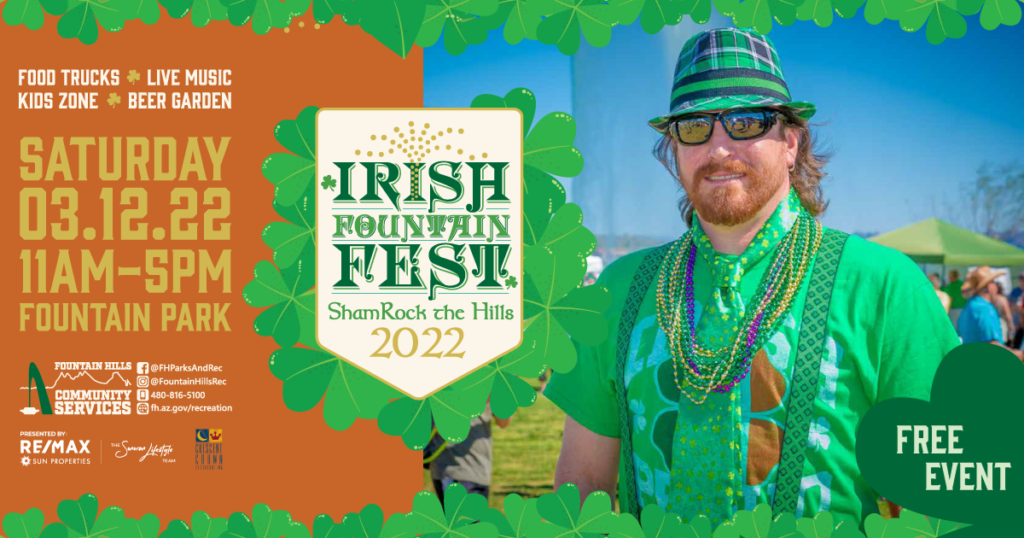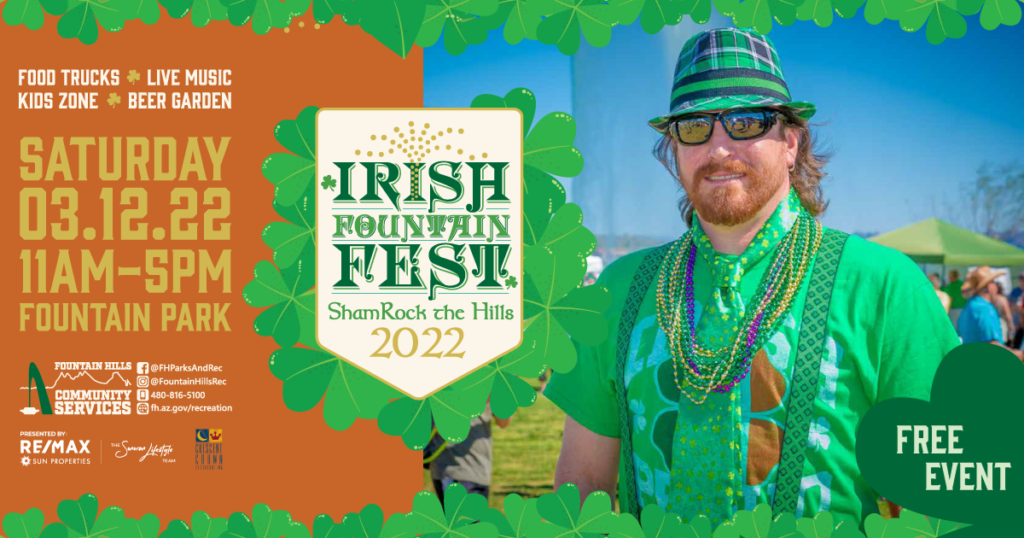 It is March and the fun is marching in!! There are so many great things to do this month, so load up the family and head out to enjoy all of the amazing events around Arizona this month!!
Phoenix Scottish Games Gilbert, AZ March 4th-6th
Come and explore your Scottish heritage or just enjoy the sights, sounds, and tastes of Scotland! With so much to see and do, you'll want to come for the whole weekend! Friday night, come and enjoy the Twilight Tattoo. This 90-minute show begins at 7 pm and is a continuous presentation of Scottish music, dance, Pipes & Drums, and military performances. On Saturday and Sunday, come and take a photo in Highland attire, enjoy the non-stop heavy athletics competition, Highland Dance competition, Piping/Drumming competition, a British car show, beverage and whisky tastings, Clydesdale Horse exhibit, Kirkin' O' the Tartan, an appearance by Mary Queen of Scots, all day long entertainment on the main stage, 30 +clan displays, over ten food vendors, and professional genealogists to assist you in finding your clan! For more information or to purchase tickets, go to: 
https://phoenixscottishgames.com/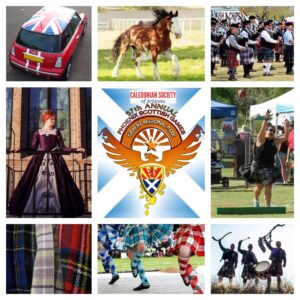 Mask Alive Festival Mesa, AZ March 6th, 2 pm-5 pm Free admission
Come to Pioneer Park: 526 E. Main St. Mesa, AZ 85203 on March 6th from 2-5 pm. Hosted by the Cultural Coalition, come and enjoy masked dances, music, and storytelling celebrating cultures from around the world!! Free admission for all!! For more information, go to: https://culturalcoalition.com/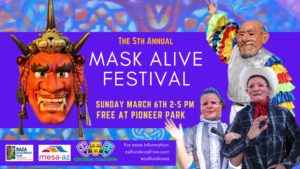 AZ Renaissance Festival Gold Canyon, AZ Weekends thru 4/3
Come to the 34th Annual Arizona Renaissance Festival & Artisan Marketplace! Experience our 50-acre village, 16 stages, arts & crafts fair, jousting tournaments, and feasting all rolled into one non-stop, day-long adventure! Magical moments await thee!
Open Saturdays and Sundays thru April 3, 2022. Rain or Shine. No pets. Free Parking courtesy of Bashas & Food City. There are many themed weekends this year. Upcoming themes: 
March 5th-6th: Kids Need to Read, Pirates & Brewfest
March 12th-13th: Celtic Celebration and Artisan Appreciation 
March 19th-20th: Wizards and Wonder
March 26th-27th: All the World is a Stage (celebrating theater)
April 2nd-3rd: Fairytale Fynery, Final Huzzah!
For more information or to purchase tickets, go to: https://arizona.renfestinfo.com/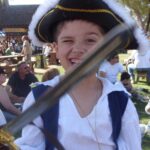 Ostrich Festival Chandler, AZ   March 11th-13th, March 17th-20th
Come to the 32nd Annual Chandler Chamber Ostrich Festival and enjoy music, rides, food, and fun! The Ostrich Festival is part of Chandler's recent history, but it is based on the colorful early history of ostrich ranching, which included raising these unusual creatures in the city limits. Check out some highlights of the festival that's dedicated to the culture and nostalgia of these ostriches. For more information and for tickets, go to: https://ostrichfestival.com/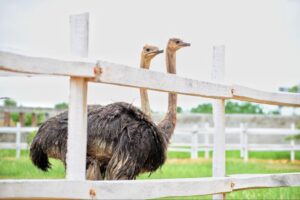 Tucson Festival of Books UofA Tucson, AZ      March 12th to 13th
The 2022 Tucson Festival of Books will be held on the University of Arizona campus on March 12 and 13, 2022! Mark your calendars and save the date for the in-person return of this community-wide celebration of literature. The festival is free for all attendees. 
All proceeds following the festival are donated to local nonprofit organizations that support improved literacy in Southern Arizona. More than $2,000,000 has been donated since the festival began in 2009.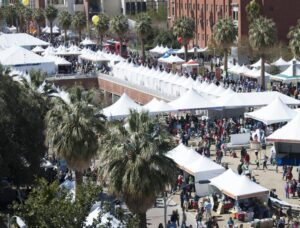 Irish Fountain Fest    Fountain Hills, AZ   March 12th FREE
FREE-Irish celebration with LIVE music, Beer, Inflatables, and Food Trucks!  Put on your green and join the Town of Fountain Hills as we shamROCK the Hills at our Irish Fountain Fest! Food, fun, and music will all be a part of this family-friendly event, and who could forget that our World Famous Fountain will be transformed into a bright emerald green geyser at 12:00 and 4:00 p.m. This event will feature a kid's zone, Traditional Irish folk dancing performances, a Celtic rock band, food trucks, the Crescent Crown Beer Garden, and much more! This event is open to families of all ages and is completely free of charge!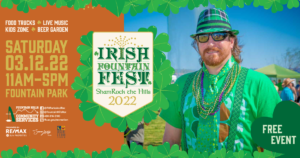 Unicorn Fantasy Festival   Hidden Lake, AZ March 20th
Come to Hidden Lake Sunday, March 20th from 11 am to 5 pm  for the Unicorn Fantasy Festival and spend the day transported into a mythical place where you will have a chance for your children to fulfill their dreams of meeting a 'real' unicorn, fairies, dragons and more! There will be activities, cookie decorating, mini-workshops, bounce houses, and more, including a photo opportunity with the legendary unicorn. This fun experience is for everyone, including your parents, so bring along the whole family! We will have boutique shopping, gourmet food trucks, and unicorn themed drinks, some of which will include just a little bit more 'magic' for adults! For more information, go to: https://www.hiddenlakeaz.com/event-details/unicorn-fantasy-festival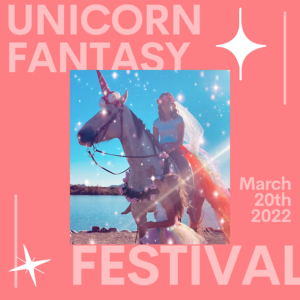 Arizona Dragon Boat Festival Tempe, AZ     March 26th-27th
The Arizona Dragon Boat Association would like to extend a warm welcome to teams from all over the world to our 17th Annual Dragon Boat Festival to be held March 26 & 27, 2022 on our beautiful Tempe Town Lake! We offer 10 Divisions:  Mixed | Women | Open | Collegiate | Corporate | Masters | BCS | Adaptive or Disabled Athletes | Youth | High School.  Additionally, we also offer our "Guts & Glory" and "Knock Out" races, with limited availability. Proceeds for the "Guts & Glory" and "Knock Out" races go to support the AZ Disabled Sports organization. For more information, go to: https://azdba.org/festival-2022/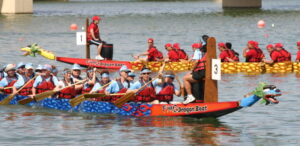 Whether it's during Spring Break with the kids or just a regular weekend day enjoying our beautiful Arizona weather, March definitely marched the fun in!! Go out and Enjoy!!-Guardian Moves